Achieve Fuller-Looking Lips With Nonsurgical Lip Treatment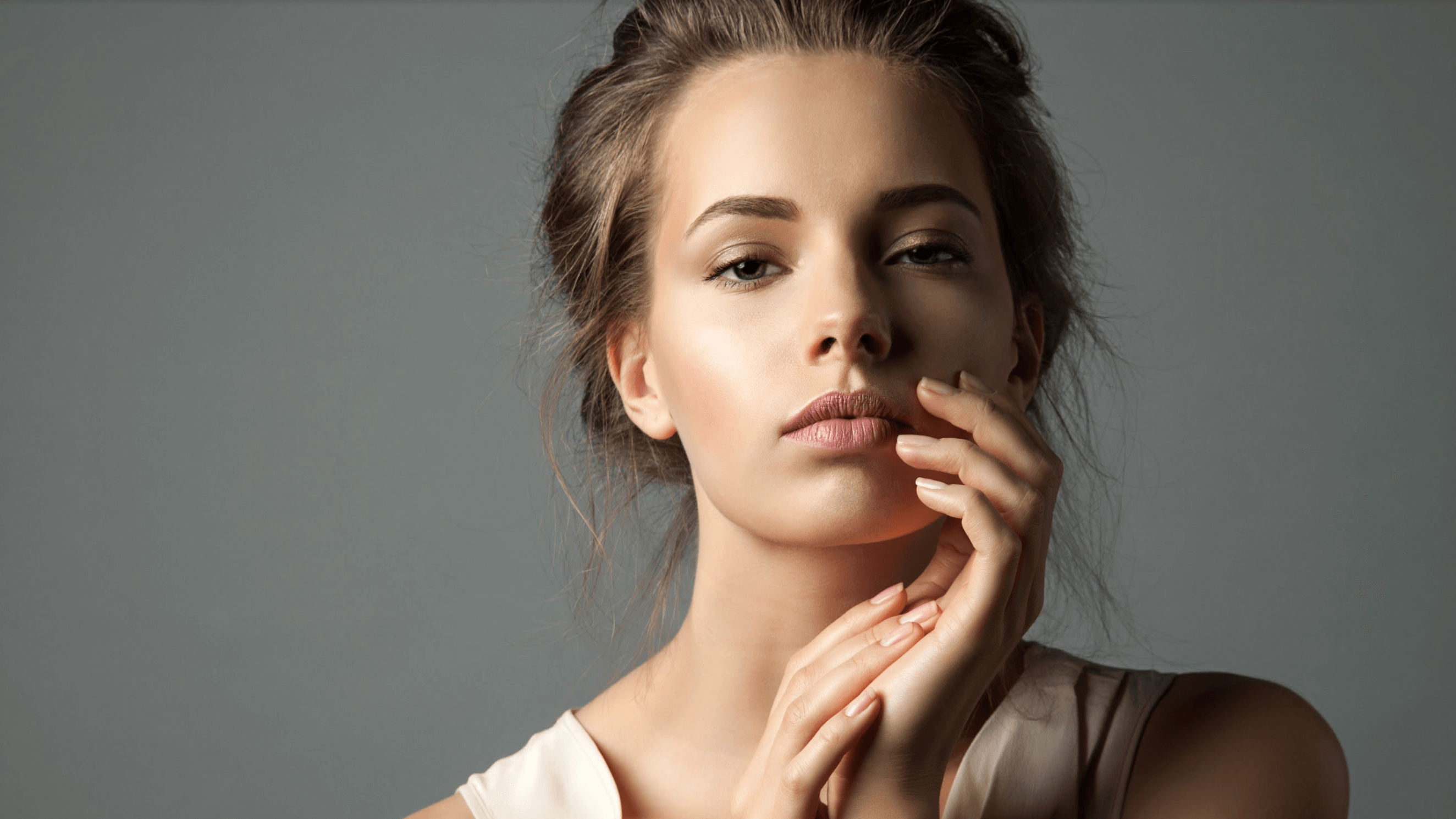 Thin lips can be a source of frustration, but many people don't like the idea of going through an invasive procedure to make their lips appear fuller. Fortunately, there is an alternative – nonsurgical lip treatment at Body Art Rejuvenation can enhance the shape and size of your lips without needles or cosmetic surgery.
LipLase is designed to encourage natural collagen production through precise wavelengths of laser energy. Nurse practitioner Sheila Arniella can explain the lip augmentation process in full during a consultation. Our patients in Miami, FL have achieved fuller and more voluptuous lips with LipLase treatment.
Are you embarrassed about thin lips?
Collagen is a protein that provides fullness and structure to the lips. But as you age, these proteins break down, causing your lips to become thinner and less firm over time. Other factors like sun exposure also cause the eventual breakdown of collagen, resulting in dryness and wrinkles around the mouth. These issues can make you feel self-conscious about your facial features.
Though many people turn to dermal fillers or silicone implants to plump up their lips, these treatments are not always an ideal solution. They may cause unwanted side effects or leave you with unnatural results. Here are some reasons more people are turning to this advanced method of lip augmentation:
It's noninvasive and doesn't require needles, fillers, or plastic surgery
Results are natural-looking and long-lasting
The process is fast and requires minimal downtime
There is little to no discomfort associated with the treatment
How does LipLase treatment work?
LipLase is a nonsurgical lip treatment that uses laser energy to stimulate new collagen production. The laser targets the tissue below the surface while protecting the top layers, so there's no risk of damage or adverse effects. Our patients at Body Art Rejuvenation experience fuller and more voluptuous lips that look natural. Best of all, outcomes last between 6 – 12 months with proper maintenance.
What should I expect from LipLase?
Nurse practitioner Sheila Arniella can discuss everything you need to know about LipLase during a consultation. The process of lip augmentation is relatively quick and comfortable, with no downtime required following your appointment. You may have some redness or swelling for up to 48 hours afterward – but this should go away on its own. Our patients in Miami, FL have achieved amazing results with LipLase.
How often do I need LipLase treatments?
The number of LipLase treatments needed will vary based on the size and shape of your lips. You may experience dramatic outcomes after three sessions spaced about one month apart. Because the results occur gradually after each appointment, no one should be able to tell you've had anything done. Our team can provide recommendations and post-treatment maintenance to keep your lips looking luscious long-term.
Enjoy fuller and more defined lips with LipLase
Nonsurgical lip treatment with LipLase can help you put your best face (and lips!) forward. Call Body Art Rejuvenation today or book a consultation with nurse practitioner Sheila Arniella to learn about this amazing technology. Our team looks forward to helping you achieve beautiful results in Miami, FL.