Do You Have Flat Cheeks? Sculptra® May be for You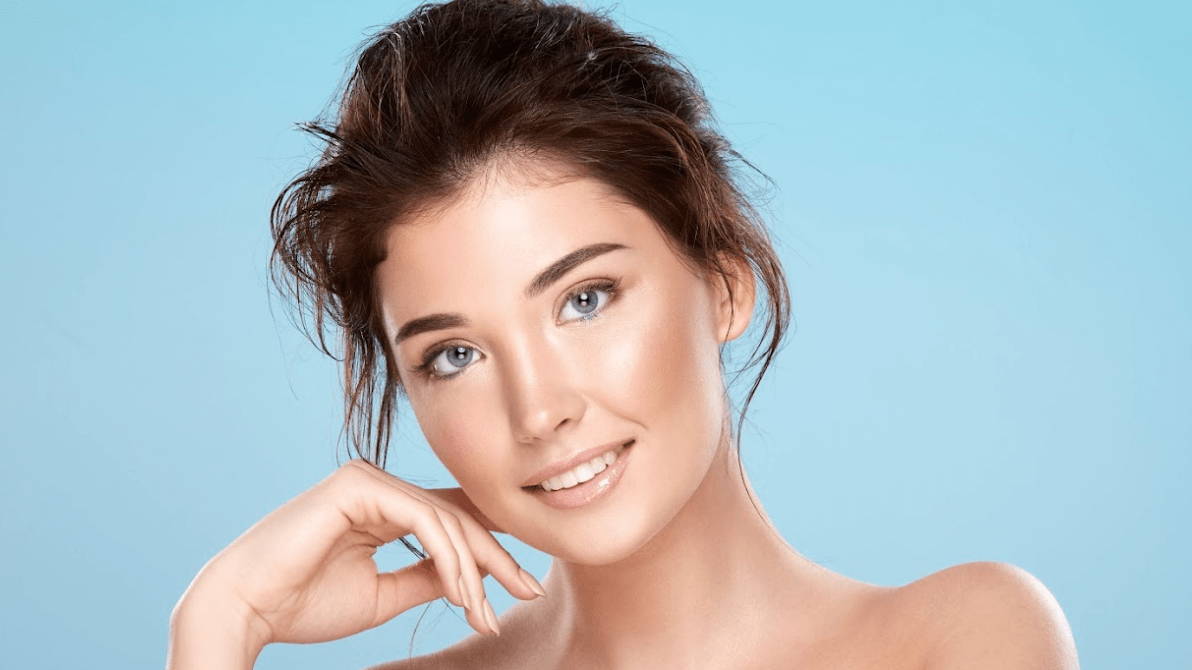 Your face is the first thing many people see, and it plays a significant role in your appearance as well as your self-confidence. However, if you have flat cheeks, you might not have the facial appearance you want. Due to aging or genetics, your cheeks can become flat and hollow. Fortunately, there's a solution. At Body Art Rejuvenation in Miami, FL, nurse practitioner Sheila Arniella offers Sculptra Aesthetic, a poly-L-lactic acid-based injectable dermal filler, to help patients enhance the volume in their cheeks long-term. Here's how Sculptra can help improve your flat cheeks.
What are Sculptra Aesthetic dermal fillers?
Your cheeks can lose volume over time due to a lack of collagen. Collagen is a protein that plays a role in your skin, bones, cartilage, and connective tissue. It provides support, strength, and structure to these parts of your body. If you have flat cheeks, collagen enhances volume and smoothes out fine lines and wrinkles in the face.
Sculptra is a unique, safe, and effective formula that is approved by the Food and Drug Administration (FDA) to stimulate the growth of collagen in your body. Because you are igniting your body's natural process, even if you stop treatments, your complexion will still be healthier and stronger than prior to your Sculptra treatments.
How does Sculptra improve flat cheeks and facial appearance?
Flat cheeks can negatively impact your facial appearance and your confidence in how you look. With Sculptra Aesthetic dermal fillers, you can experience:
More voluminous cheeks

Reduced fine lines and wrinkles, including smile lines (which start at the edge of the nose to the corners of the mouth) and chin wrinkles

Healthier and stronger complexion – even after stopping treatments

Long-lasting results

No surgery needed
What to expect with Sculptra dermal fillers
If you want to improve your facial appearance and add volume to your cheeks, Sculptra dermal fillers can add fullness without the need for surgery.
At Body Art Rejuvenation in Miami, FL, Sculptra dermal fillers will be injected into the deeper layers of your skin in the areas of the face you would like to improve. To maintain results, we recommend patients receive a series of four treatments about three weeks apart.
What is recovery like after Sculptra dermal fillers?
Unlike surgery and other invasive treatments, Sculptra can improve your appearance with no downtime. This means no time off work and no need to reschedule your life around recovery. You may need to wait about a day to return to vigorous exercise.
You may experience some soreness, minor swelling, and slight bruising at the injection site. This should subside a few days after your treatment. You may also feel some tenderness around the injection site for a couple of days following treatment.
Enhance flat cheeks with Sculptra in Miami, FL
Your cheeks play a significant role in how your face looks. If you have always had flat cheeks or have noticed your cheeks become flattened with age, Sculptra may be for you. With no downtime and noticeable results, Sculptra can help you achieve the look you want without the hassle of surgery or invasive treatments. If you're interested in how Sculptra can improve your flat cheeks, request an appointment with nurse practitioner Sheila Arniella in Miami, FL today.