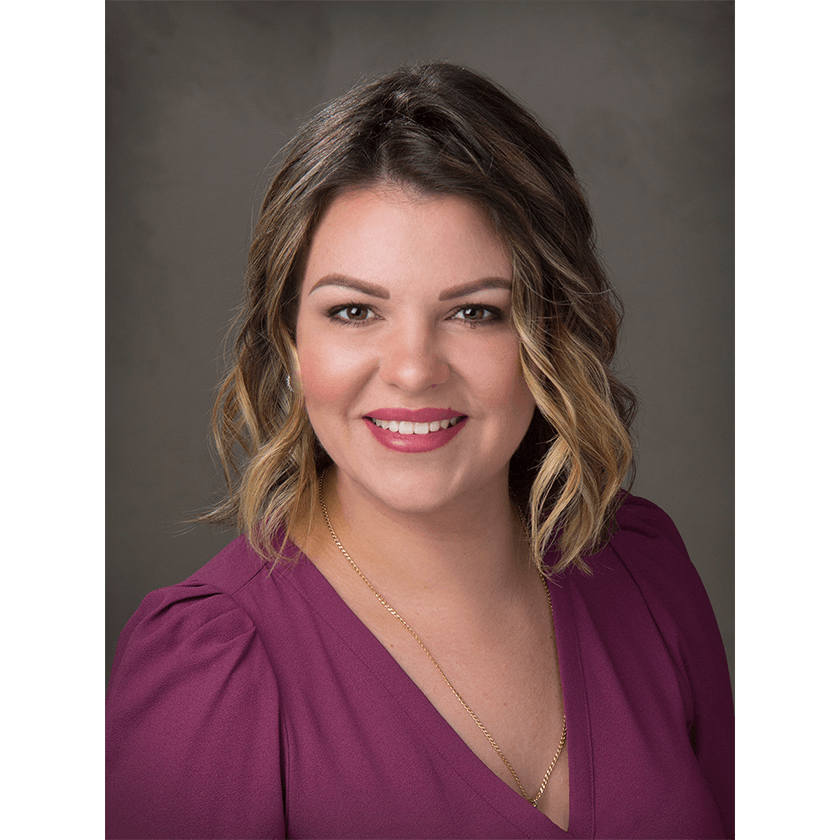 Sheila Arniella is an Advanced Practice Registered Nurse/FNP who graduated from South University. Sheila is a skilled cosmetic injector with experience using all Allergan and Galderma products, including BOTOX®, Dysport®, Sculptra®, KYBELLA®, and dermal fillers. Sheila also has experience with platelet-rich plasma (PRP) therapy. She is proactive, detail-oriented, and has a positive and outgoing personality. Sheila is constantly trying to learn, grow, and improve her aesthetic skills. She attends industry conferences and training sessions as often as possible and takes pride in treating her patients with kindness and respect.
As a nurse practitioner, Sheila has always had an intense desire to connect with others and help them achieve their health and beauty goals. In fact, she chose medical aesthetics because she enjoys building relationships and believes we can all learn something special from each other. Sheila has a strong passion and appreciation for beauty and expresses her artistic and creative self through her work. Enhancing her patients' natural features gives Sheila immense satisfaction. After completing aesthetic procedures for her patients, her greatest pleasure is seeing the look on their faces as they look in the mirror and smile at the person looking back at them.
When she's not working, Sheila enjoys spending time with friends and family and singing at gatherings with them. She's very passionate about music and working with her hands.
Reviews
"I have been going to Sheila for years, (Botox & lip injections) and swear by her. She is the only injector I let touch my face— or any of my friends faces either, I recommend them all to her. I can't say enough good things about Body Art Rejuvenation, I love it there!"
M.M.
Google
"Obsessed with this place! I could never go anywhere else after having the provider work on me, Not only is she the Provider but she is the OWNER! No better care in the world can you find than that! It gives me reassurance that if I have any concern about any of my treatments I'm Physically talking to the owner ! Lots of Med spas hire an injector to do the work and don't really care about customer satisfactory or concerns but here ? Oh trust me you won't find care better anywhere else. Sheila is SO wonderful and genuine doesn't recommend something you don't need she is honest and transparent with everything. This is a hidden Gem ! Thank you to the whole team !"
J.
Google
"I'm in love with Body Art Rejuvenation. Sheila is very professional. She takes the time to recommend what's best for you. I got my second PRF, and I love the results. I'm getting my third one in a few months. The facials are relaxing, and the customer service is the best in Miami. I'm glad I found a place that I can trust my face 100%"
D.
Google
"Amazing customer service."
L.B.
Google
"I was very satisfied with the customer service thank you Sheila.This was my visit to get a facial. I recommend Ibis she's the best."
B.G.
Google
Related Posts