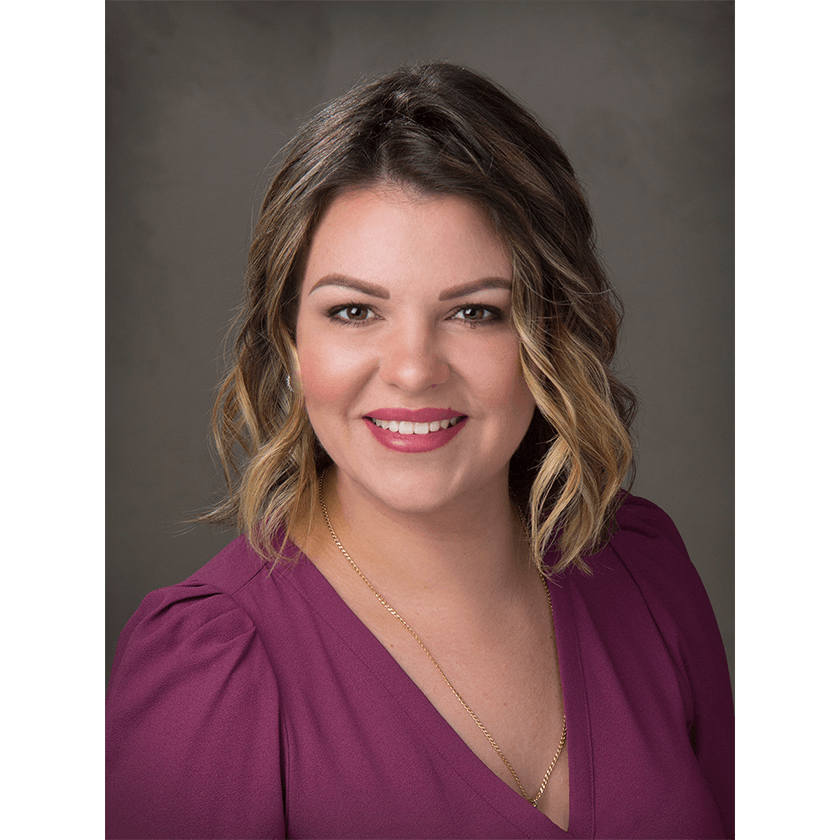 Sheila Arniella is an Advanced Practice Registered Nurse/FNP who graduated from South University. Sheila is a skilled cosmetic injector with experience using all Allergan and Galderma products, including BOTOX®, Dysport®, Sculptra®, KYBELLA®, and dermal fillers. Sheila also has experience with platelet-rich plasma (PRP) therapy. She is proactive, detail-oriented, and has a positive and outgoing personality. Sheila is constantly trying to learn, grow, and improve her aesthetic skills. She attends industry conferences and training sessions as often as possible and takes pride in treating her patients with kindness and respect.
As a nurse practitioner, Sheila has always had an intense desire to connect with others and help them achieve their health and beauty goals. In fact, she chose medical aesthetics because she enjoys building relationships and believes we can all learn something special from each other. Sheila has a strong passion and appreciation for beauty and expresses her artistic and creative self through her work. Enhancing her patients' natural features gives Sheila immense satisfaction. After completing aesthetic procedures for her patients, her greatest pleasure is seeing the look on their faces as they look in the mirror and smile at the person looking back at them.
When she's not working, Sheila enjoys spending time with friends and family and singing at gatherings with them. She's very passionate about music and working with her hands.
Reviews
"I love this place! There are soo many estheticians in the area and places to get Botox. She has mastered her skills this is art of sculpting the the face. My facial is always very professional! Every pore was clear! She gave great advice and was very knowledgeable! What an amazing team!!"
J.P.
Google
"The knowledge that Sheila has of the procedures is what made me feel easy and trustful on them, my lips filling procedure has minimally bruising and I love the results, can't wait for my next appointment!!!"
C.
Google
"I've had many facials over the years, the one I received today was truly one of the best. Very soothing, relaxing, and expertly done. The atmosphere was healing, and meditating. My wife had the same service before my appointment and was equally impressed by the service. Iris was the fantastic technician today, thank you."
C.B.
Google
"Professionalism, care, kind and super trustworthy staff. 🤩"
G.O.
Google
"Llegué por referencia a este lugar y me enamoré de sus tratamientos y de los productos. Espero con gusto la fecha de mi próxima cita y salgo renovada y feliz. Mi piel agradece cada minuto del servicio Lugar acogedor, excelente trato, parqueo fácil, en fin la mejor opción. Pienso continuar por mucho tiempo."
K.R.
Google