Can Nonsurgical Skin Tightening Treatment Firm Loose Neck Skin?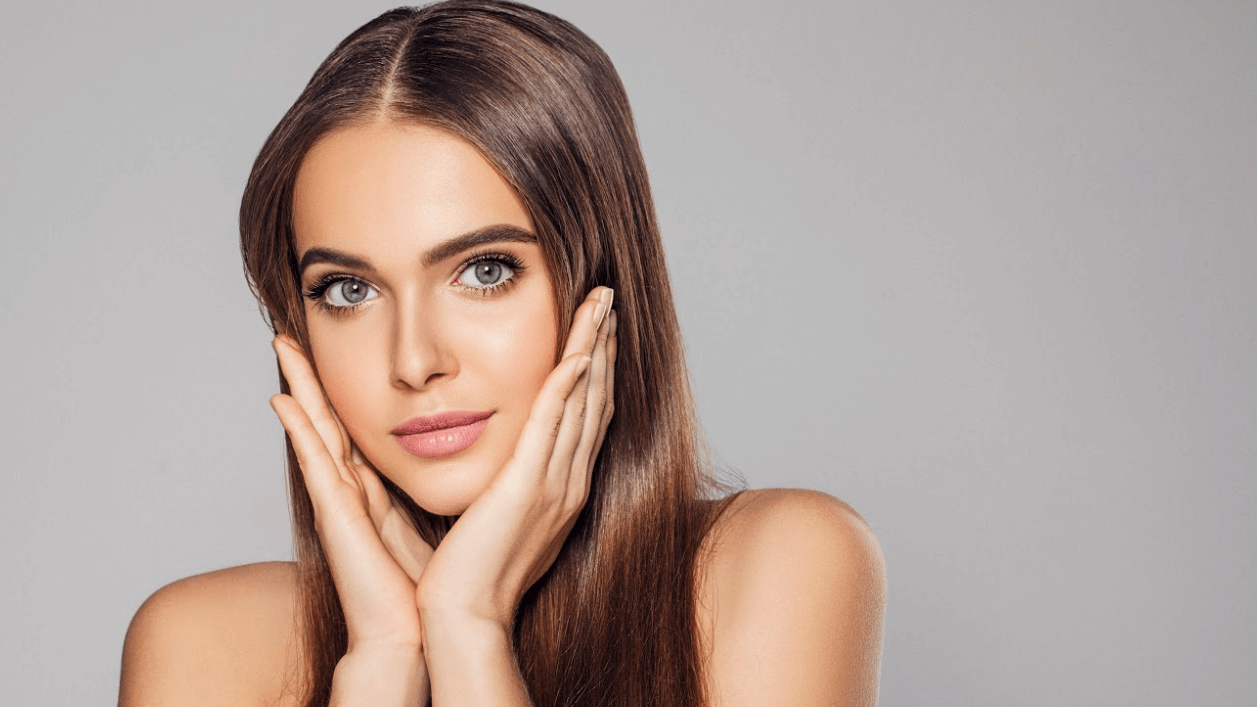 With all the attention we give to our faces – like applying sunscreen and adhering to a dedicated at-home skin care routine – the neck is often forgotten. As a result, many men and women develop disproportionate signs of aging on the neck, which can make them look much older than they actually are. While plastic surgery can certainly help to reshape an aging neck, many patients prefer a more convenient alternative. At Body Art Rejuvenation in Miami, FL, nurse practitioner and aesthetic expert Sheila Arniella is proud to offer the revolutionary Fotana TightSculpting® treatment to restore a smoother, firmer, sexier neckline without the need for surgery. Scroll down to discover the exciting results that nonsurgical neck tightening may have to offer you.
How can I get rid of my turkey neck?
Loose, wrinkled neck skin and stubborn neck fat are common complaints from patients as they reach middle age and may be associated with sun exposure, hormone changes, and the natural aging process. For men and women who are specifically interested in a nonsurgical solution for neck contouring, Fotana TightSculpting may be an ideal solution.
With TightSculpting by Fotana, patients can achieve a slimmer, smoother, firmer, and more youthful-looking neck without the need for anesthesia, incisions, scarring, or a lengthy recovery period.
How does TightSculpting for the neck work?
Nonsurgical neck sculpting can be performed in as little as 30 – 45 minutes and does not typically require a topical anesthetic, though a numbing cream can be used if desired. This two-step treatment process involves destroying stubborn fat cells and stimulating collagen production and tissue remodeling through the administration of precise laser heat energy. Common concerns that can be dramatically improved with noninvasive TightSculpting include:
Loose neck skin
Wrinkled neck
Neck lines
Turkey neck
Stubborn neck fat
Double chin
Saggy neck
Dull skin
Worn-looking skin
How soon will I see results after neck tightening?
Following your laser neck tightening treatment, you'll be able to return to your normal daily routines almost immediately. Some mild redness, irritation, or swelling may occur, but these typically resolve quickly. Some patients report a noticeable improvement in the appearance of their necks almost immediately after treatment. On average, patients can expect to see their results taking shape within about 4 – 6 weeks, after which time they will continue to improve as the body ramps up its production of collagen.
Is nonsurgical neck tightening right for me?
Patients considering laser neck contouring should keep in mind that the treatment is not designed as a direct substitute for cosmetic surgery, meaning those men and women with more advanced signs of aging – like profoundly saggy neck skin, hanging neck folds, and pronounced neck banding – may not achieve their desired outcome with TightSculpting. Instead, nonsurgical TightSculpting is best suited for patients with mild to moderate concerns regarding a loose, wrinkled neck. During your initial consultation for nonsurgical neck tightening in Miami, FL, Shelia will perform a careful evaluation of your skin to determine whether treatment may be appropriate and effective for you.
Get a smoother, sexier neckline with nonsurgical neck tightening in Miami, FL
If you've started to notice your neck looking a bit more lax than you'd like, you may be a candidate for laser neck tightening. Take the first step toward regaining a firmer, more youthful-looking appearance once again by calling Body Art Rejuvenation to schedule your consultation for neck TightSculpting in Miami, FL with Sheila Arniella.