How Long Can Wrinkles Remain Smooth After BOTOX® Treatment?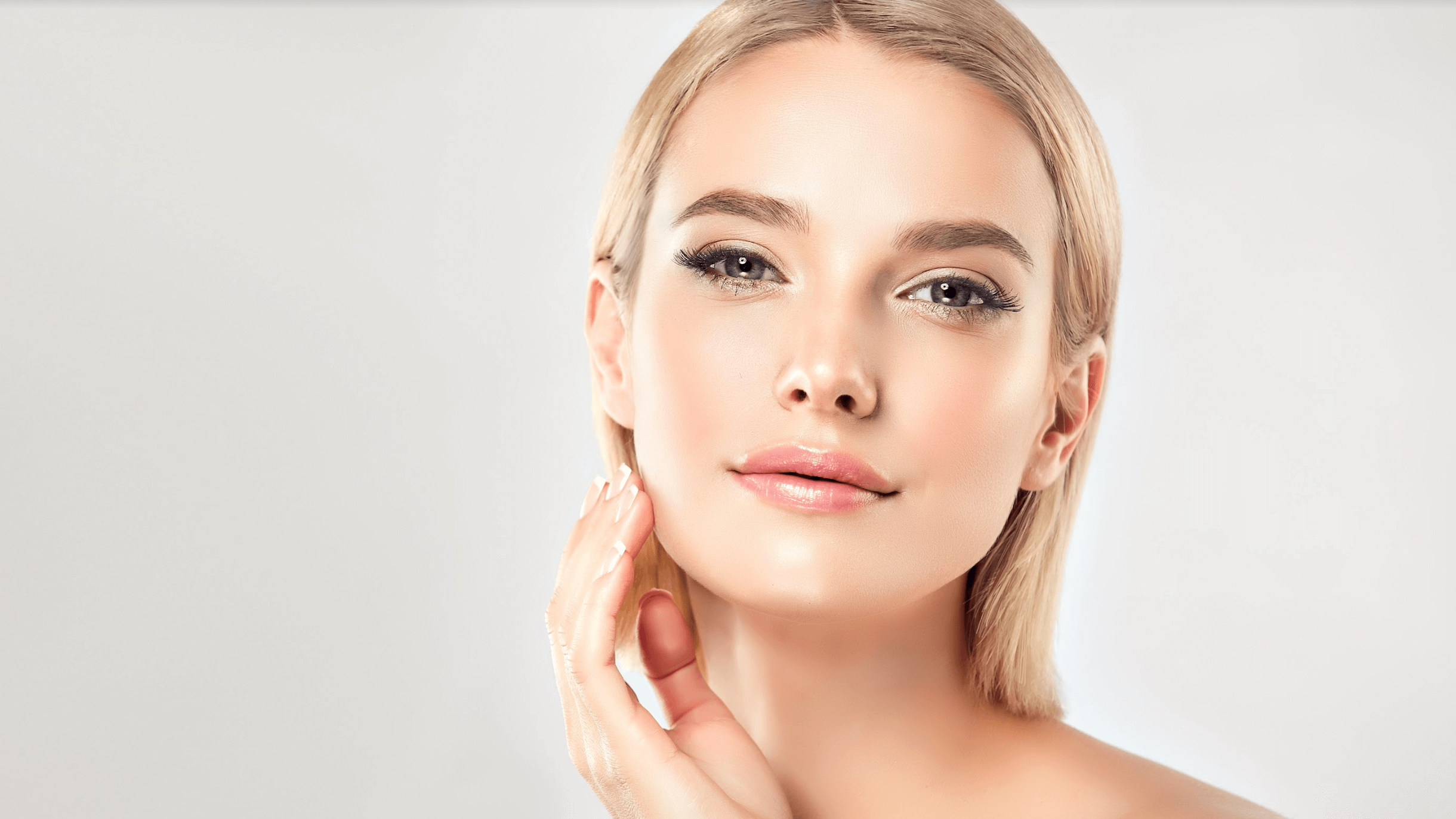 We all see lines and wrinkles appear and disappear with certain facial expressions, but at some point, these lines – known as dynamic wrinkles – begin to linger, even when the face is at rest. When this occurs, many patients turn to injectable wrinkle relaxers, like BOTOX, to restore a smoother, more youthful appearance. At Body Art Rejuvenation in Miami, FL, experienced nurse practitioner and aesthetic specialist Sheila Arniella helps patients look and feel more confident once again with a range of cosmetic injectables, including BOTOX. Curious about what to expect with BOTOX injections and how long your BOTOX may last? We've got the answers below.
What kinds of wrinkles are treated with BOTOX?
Dynamic lines, which are associated with repetitive muscle movements and facial expressions, can be treated with the injectable wrinkle relaxer BOTOX to give men and women a smoother, refreshed look. BOTOX is a neurotoxin that works by temporarily paralyzing the muscle into which it's injected. This forces the muscle to relax and, in turn, helps surface lines and wrinkles to also relax. Some of the most common types of lines and wrinkles treated with BOTOX include:
Forehead lines
Forehead wrinkles
Crow's feet (wrinkles at the corners of the eyes)
Glabellar lines (11 lines)
Brow lines
BOTOX can also be used to relax the top lip, creating more fullness and reducing the look of a gummy smile. This is often known as a BOTOX "lip flip."
How long does BOTOX last?
On average, patients can expect the results of BOTOX injections to last for about 3 – 4 months before visible lines begin to return. One factor that may cause BOTOX to "wear off" faster in certain patients is their level of physical activity. Patients who are very physically active and exercise extensively and/or often typically require more frequent BOTOX injections to keep their results consistent. As a rule, many patients choose to schedule their BOTOX appointments at regular 3 – 4 month intervals before their lines and wrinkles begin to reappear.
Should I get fillers or BOTOX?
Both fillers and BOTOX can produce stunning results, but each serves a unique purpose and shouldn't be considered interchangeable. While BOTOX aims to smooth out dynamic lines and wrinkles, injectable fillers – like Sculptra® – are designed to restore lost volume, fill deeper static lines and wrinkles – and plump up flat features. For many patients, a combination of BOTOX plus fillers offers the most complete and natural-looking enhancements. However, patients should keep in mind that they may need BOTOX appointments more frequently than their filler appointments, as many fillers last up to 9 – 12 months or longer. During your initial consultation for facial injectables in Miami, our knowledgeable team will help create a customized treatment schedule that will help keep you looking and feeling your best all year long.
Smooth away years of aging with BOTOX injections in Miami, FL
If you've started to notice that your forehead lines and Crow's feet are sticking around long after you've stopped smiling, it may be time for BOTOX. To learn more about the stunning results that our patients have achieved with BOTOX injections, call Body Art Rejuvenation in Miami, FL to schedule your one-on-one consultation with nurse practitioner and experienced cosmetic injector Sheila Arniella today.